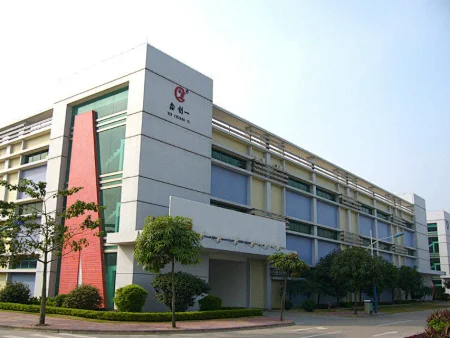 Founded in 1996, Hong Kong Xinchuang Yi Jewelry Co., Ltd. is a comprehensive Jewelry factory integrating Design, R&D, Manufacture and Sales. Now, it is a large enterprise with long history, leading and complete technology in China.
The company's leading products are: 925 silver jewelry and high-end brass jewelry
,
CNC couple ring, K gold Jewelry, Stamping jewelry. With more than 4,000 square meters'
 factory, monthly output of over 200,000 pieces, our products sell well both at home and abroad. At present, we have cooperated with more than 700 internationally renowned high-end brand customers. The factory has passed BSCI audit.
Lee, the founder, has a great love and perseverance for jewelry and he always been pursuing high quality and craftsmanship on the road of development. Therefore, he has won the reputation of high quality among his peers. To keep up with the trend of the times, Lee has introduced advanced jewelry equipment such as high-end CNC carving machine and CNC wire cutting machine from Europe and other countries, which makes CNC products shine brilliantly. At present, Xinchuangyi's exquisite CNC  lathe technology has surpassed the level of its industrial.
In 2017, Lee created Fotti Fotti - the light luxury jewelry brand. Its mainly fashionable and luxurious, but the price is close to the customer. The concept of the brand is to maximize the interests of customers. 
"
Everyone can have Fotti Fotti Light luxury jewelry " is its goal.
In 2019, Fotti Fotti start to use Swarovski Zirconia for the products. 
Later  cooperated with the original IP "the world in the palace" of the Imperial Palace
。In the future, the brand value of Fotti Fotti will be higher and higher. Xinchuangyi will continue to uphold the spirit of founder Lee's jewelry craftsman, and constantly pursue excellence and excellence. Starting from products, we will gradually build a century-old jewelry brand belonging to China! Here, we sincerely look forward to customers from all walks of life, join hands in Xinchuangyi, create a Chinese jewelry culture!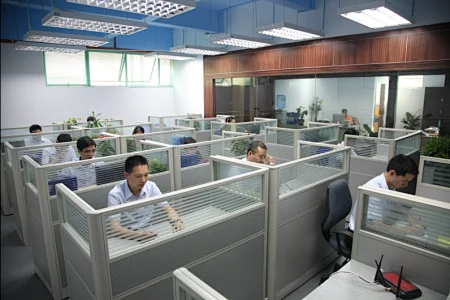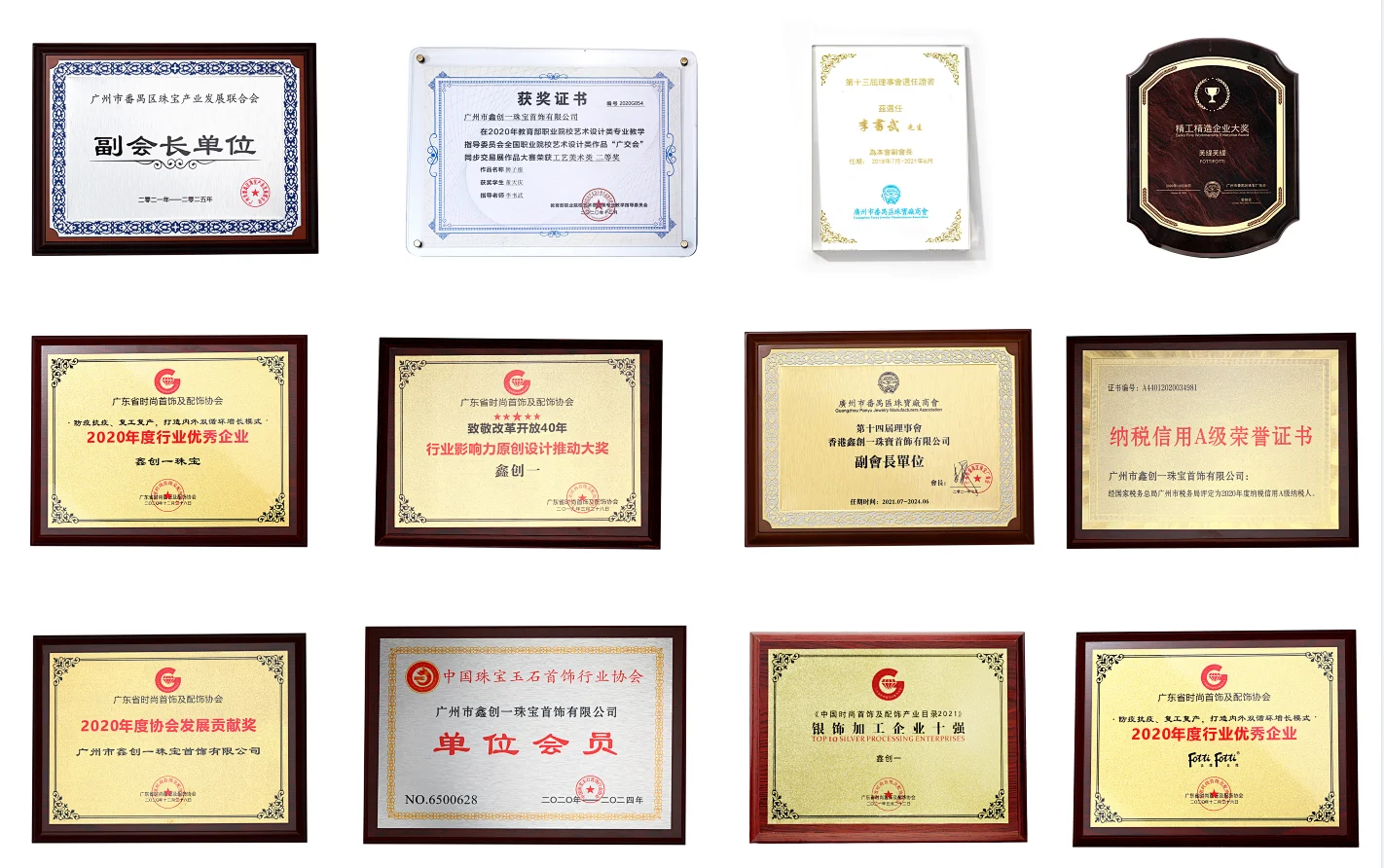 Hong Kong Xing Chuang Yi Jewelry Co., LTD
Company Name:
Hong Kong Xing Chuang Yi Jewelry Co., LTD
Location:
A2 Jewelry Industry park, Fulong Road ShaWan Panyu District Guang Zhou China